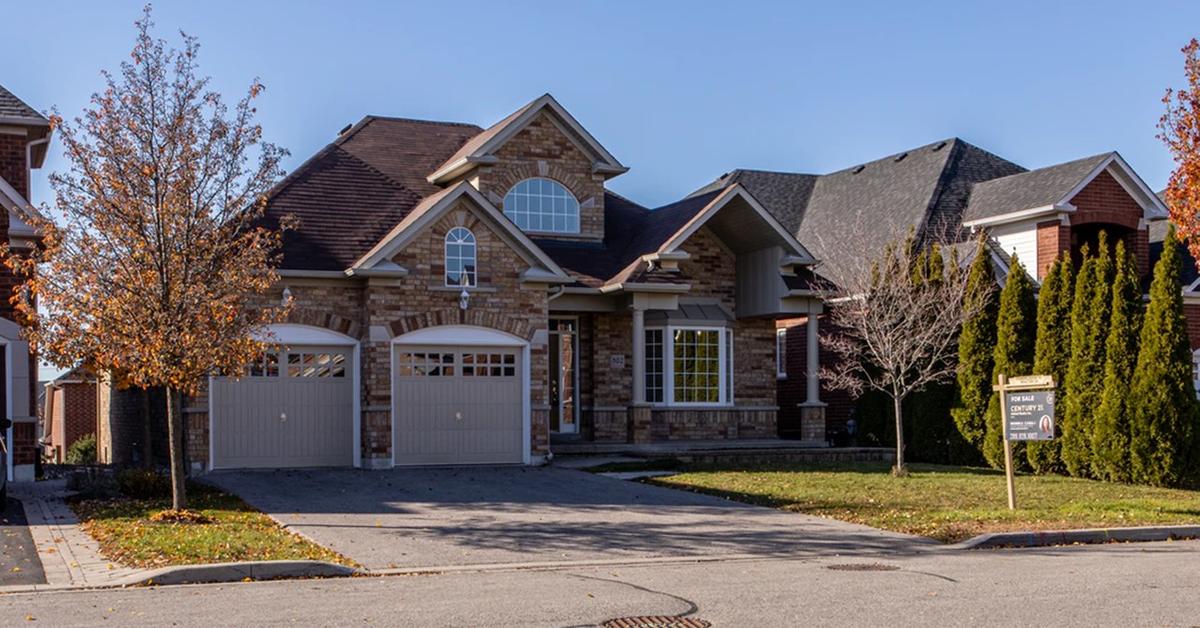 What Credit Score Are Mortgage Lenders Using? Information about FICO score options
If you are wondering what credit score mortgage lenders are using, you might be surprised to learn that lenders can use multiple credit scores and that those scores can make a big difference in your monthly mortgage payment.
"The difference between a FICO score of 620 and 760 can often reach tens of thousands of dollars over the life of your loan," says the Fair Isaac Corporation (FICO) on its myFICO website. "A low score can cost you money every month or even make the house you want unaffordable. "
For example, the company states that if your FICO score is between 760 and 850, your interest rate on a 30 year fixed rate mortgage of $ 216,000 could be 2.51% and your monthly payment could be of $ 854. But if your score is between 620 and 639, your interest rate on the same loan could be 4.09% and your monthly payment could be $ 1,043, or $ 2,268 more per year.
Here is more information on what mortgage lenders consider in their decisions.
Mortgage lenders often get FICO scores from all three bureaus.
In a recent explanationExperian said mortgage lenders will generally "ask for your three credit reports" – one from Experian, one from Equifax, and one from TransUnion – along with a FICO score based on each report. Mortgage lenders often get a single report with the scores and reports of all three credit bureaus, then base their decision on the midpoint of the three scores. (If you are applying for a mortgage with a partner, lenders will often go for the lower average score.)
The FICO scores that mortgage lenders commonly use, according to Experian, are:
FICO Score 2, or Experian / Fair Isaac v2 risk model
FICO Score 5, or Equifax Beacon 5
FICO Score 4, or TransUnion FICO Risk Score 04
Unfortunately, it's unclear which of these scores a given mortgage lender will use. "Unlike any other lending environment, mortgage lenders are required to use a specific brand and generation of credit score," said John Ulzheimer, formerly of FICO and Equifax. NextAdviser.
The article continues under advertisement