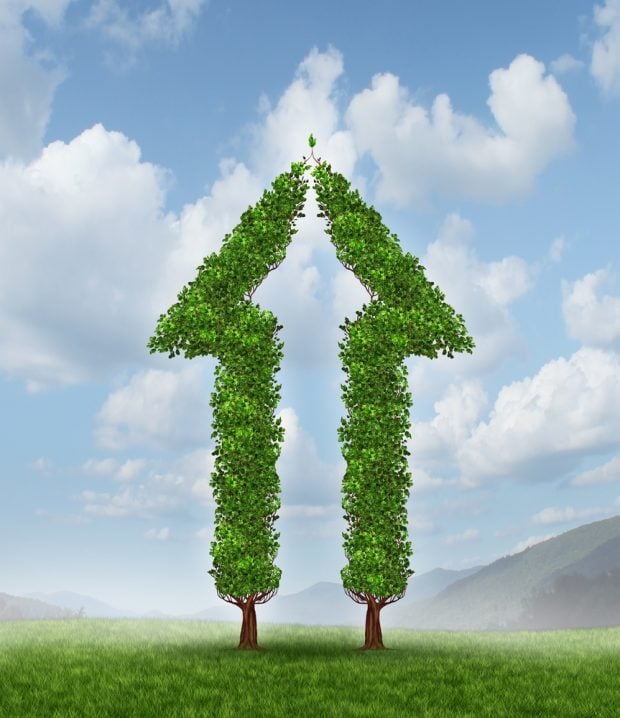 Virginia-Based Credit Unions Receive Merger Approval
Financial regulators and members approved the Langley Federal Credit Union and Virginia Beach Schools Federal merger this week, and the result will be a combined organization with more than $ 4.1 billion in assets and more than 310,000 members.
According to a statement released Thursday, the date of the legal merger is expected in less than two weeks for November 1. After this date, the two organizations will operate as a single legal entity, but from the perspective of VBSFCU members, it will be business as usual. "Both credit unions will continue to serve members in individual branches and systems. of the VBSFCU will be fully integrated with Langley FCU by April 1, 2022.
Tom Ryan, CEO of Langley, will be CEO of the combined organization and Brian Clark, CEO of VBSFCU, will take a leadership role in the combined organization, according to a statement.
Ryan said, "At every turn of this partnership, we have continued to see similarities in our philosophies and our vision. Our two organizations are passionate about member service.
He continued, "Langley Federal is honored that the Virginia Beach Schools Federal Credit Union Board of Directors and Management Team trust us and choose us as their merger partner. Together, we will continue to do great things.
Clark said: "I would like to thank the VBSFCU Board members, members and team members for their active participation in the voting process and for their commitment and loyalty to ensure our growth. and our continued success. "
The VBSFCU was established in 1960 in Virginia Beach City, Virginia, and has $ 114.3 million in assets and over 7,000 members. Langley, headquartered in Newport News, Va., Has $ 4 billion in assets and more than 300,000 members.