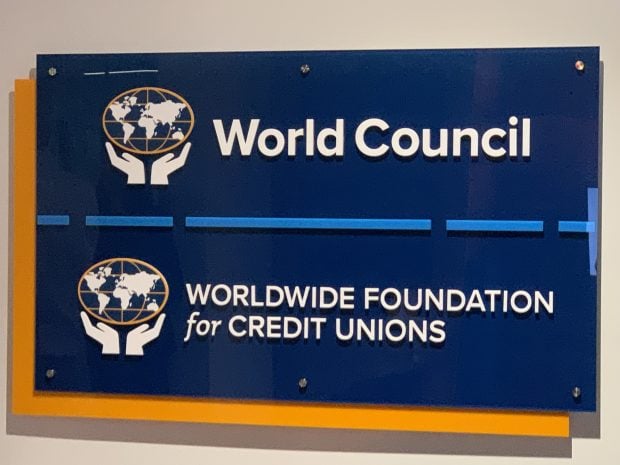 The WOCCU report provides a clearer picture of the health of the UC system around the world
The World Council of Credit Unions released a report on Tuesday that found good growth in membership and assets of credit unions in 118 countries.
In WOCCU's 2021 Statistical Report, the organization revealed that nearly 88,000 credit unions worldwide have more than $3.4 trillion in assets and 393 billion members – staggering growth, especially considering of the global pandemic and other economic challenges.
"Although the COVID-19 pandemic continues to impact credit unions across the world in 2021, they still managed to grow their membership by 5% and increase their assets by 9% said Elissa McCarter LaBorde, president and CEO of WOCCU. "For WOCCU to ensure that this type of growth continues and that credit unions are able to reach even more underserved populations, we need to collect more specific data from national credit union associations than ever before. . While some datasets in this report are more comprehensive than others, it is only the first step in our plan to provide an ever clearer picture of the challenges and opportunities credit unions face in every part of the world.
According to the statistical report, credit unions in North America held a slight advantage over credit unions in Asia with membership numbers: 141.6 million members and 141.1 million members, respectively.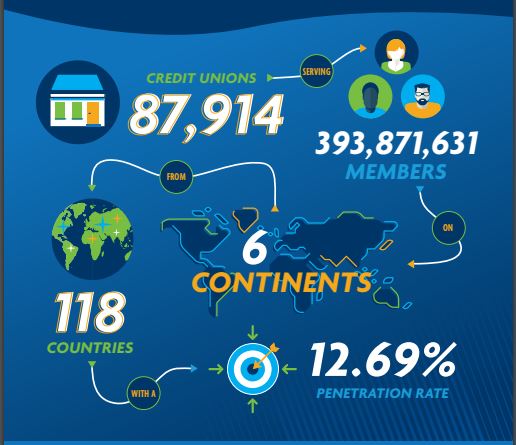 The report also found that "Africa and Latin America experienced the greatest growth in membership and assets. Africa saw a 42% increase in assets, the largest in the world. Latin America saw the strongest membership growth at 16%. While Europe was the only region to see declining membership, Australia and New Zealand experienced declining membership numbers.
The survey results included in the statistical report revealed the following concerns about credit union risk:
60% of credit union associations surveyed identified macroeconomic uncertainties as a major risk, with Australia and many associations in Africa, Europe and Asia citing it as a top concern.
53% identified technology as another major concern, led by Africa (100%), Latin America (67%) and Asia 57%.
While credit unions in the United States enjoy tax-exempt status, the WOCCU report found that there is a "nearly even split" in the number of countries that exempt credit unions from taxes. and countries that do not.
"Every customer-owned bank (credit union) in Australia pays tax, along with 80% of credit unions in Asia and 73% in Europe. These numbers drop precipitously in the Western Hemisphere, with only 17% of credit union associations surveyed in Latin America saying their credit unions pay taxes – and none in the Caribbean countries with associations that responded to our survey. reads a statement from WOCCU.
READ MORE: WOCCU 2021 Statistical Report.