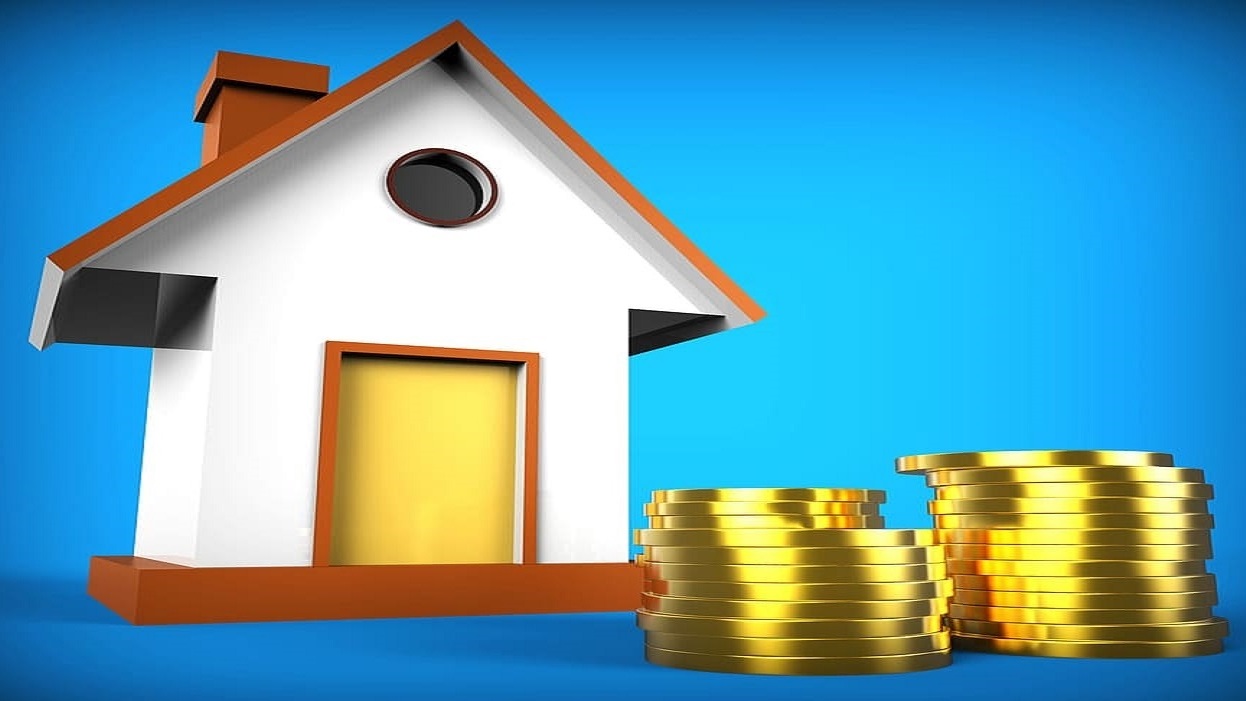 Share of home loans in total New Zealand bank loans declines in June quarter
Home loans fall, business loans rise as percentage of total bank loans as net interest margins rise, KPMG FIPS latest quarterly shows
Housing loans as a percentage of total loans from New Zealand banks declined in the June quarter, albeit slightly.
KPMG's Financial Institutions Performance Survey (FIPS) for the June quarter shows housing accounted for 64.60% of total New Zealand banks' lending at the end of June, down from 64.71% at the end of march.
The decline goes against the trend over the Covid-19 period, during which housing jumped as a percentage of total bank lending. At the end of September 2019, real estate loans represented 59.33% of total bank loans. (Interest.co.nz also spoke to ANZ NZ CEO Antonia Watson about the increase in home loans as a percentage of total ANZ loans here).
Business loans increased as a percentage of total bank loans in the June quarter, bringing them to levels not seen since 2020. Business loans represented 20.10% of total bank loans as of June 30, compared to 20 .05% at March 31.
Reserve Bank sector credit data shows total home loans increased $3.721 billion, or 1.1%, to $339.412 billion in the June quarter, businesses increased by $2.81 billion, or 2.2%, to $128.535 billion. Personal consumer loans fell $147 million, or 1%, to $13.306 billion.
Meanwhile, FIPS shows a combined after-tax net profit for all banks of $1.73 billion in the June quarter, only slightly below the record high of $1.74 billion recorded in the March quarter. . KPMG notes the highest net interest margins in three years as a "highlight", with net interest income across all banks up 7.6%.
"The big five banks' net interest margins were each the highest since at least June 2019, with increases of around 10 to 30 basis points between March 2022 and June 2022 alone. This may be because more borrowers are moving from their historically low fixed interest rates and onto higher longer-term interest rates that have priced in future increases in OCR," KPMG said.

*This article first appeared in our email for paid subscribers. See here for more details and how to subscribe.