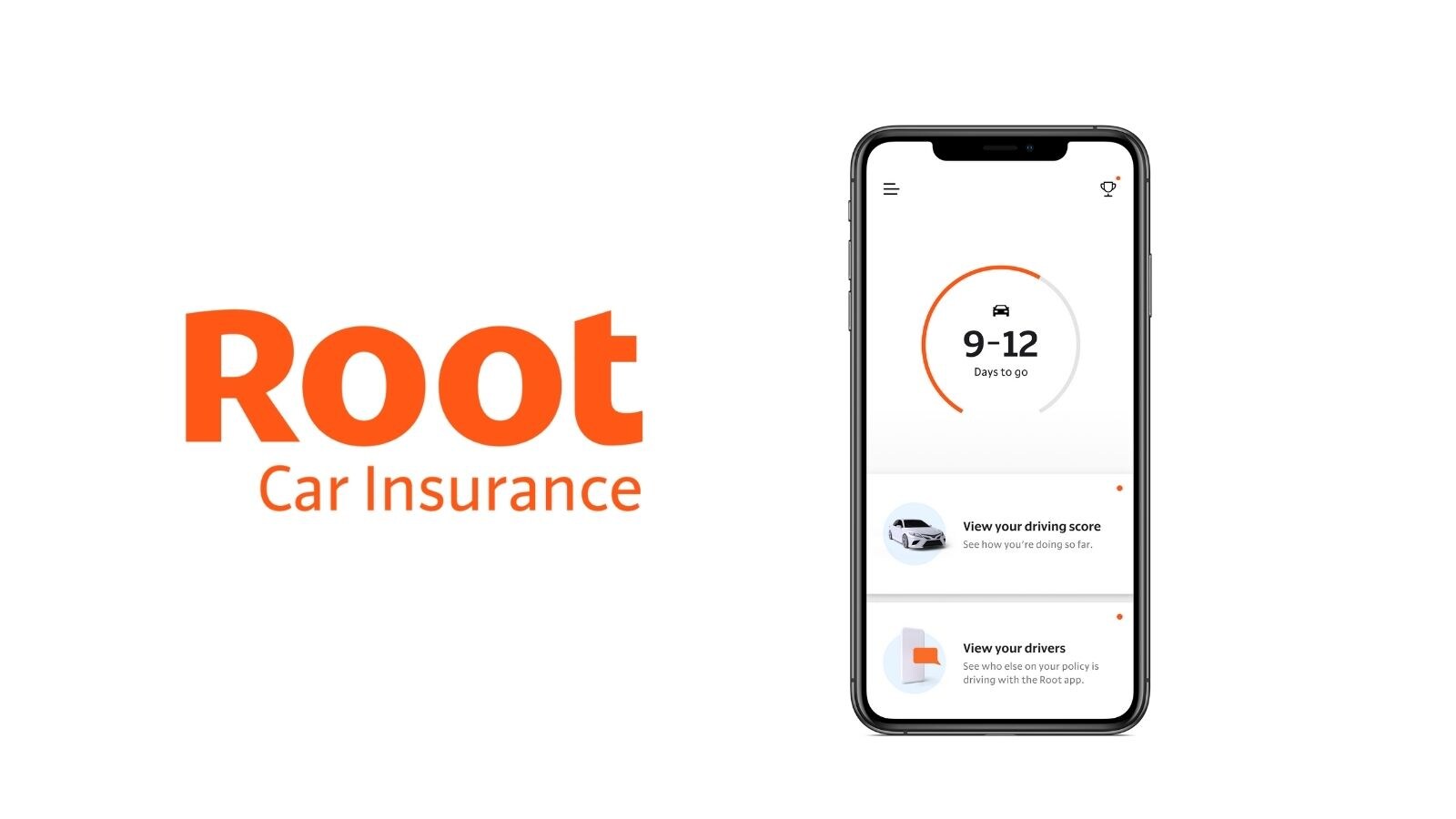 Root Car Insurance Review for 2022
Root auto insurance attracts good drivers looking for cheaper rates. However, Root is a new startup with few published customer reviews. The lack of essential customer service data can sometimes be a deal breaker for insurance buyers when they embark on research and f
find the right auto insurance provider.
Root auto insurance can keep its rates low because it rejects coverage for high-risk drivers. So if you have a clean driving record and are looking for a car insurance provider, Root might be an option for you.
This review covers Roots' discounts, premium costs, financial status and customer satisfaction. Read on to see if Root is right for you.
What types of auto insurance coverage does Root Insurance offer?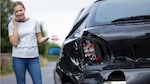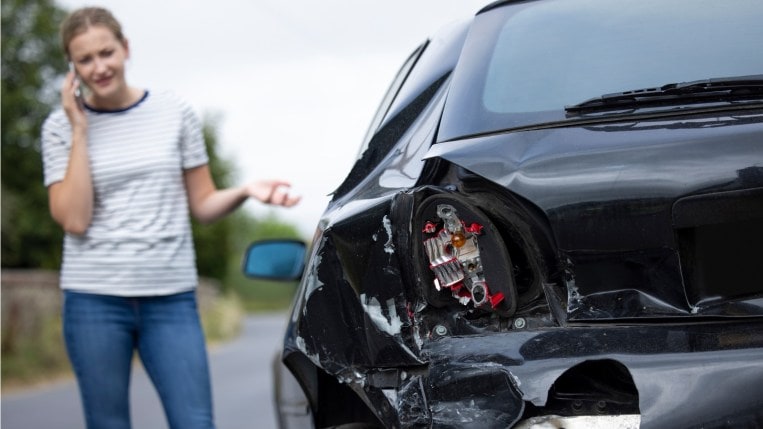 Root offers the basic coverage options that other companies do. However, their car insurance policies work differently than most other car insurance companies.
As mentioned, Root bases its auto insurance rates primarily on your driving behavior. Therefore, you should take a test drive first when deciding to use Root as your car insurance provider. This test drive will be a two to three week period during which you allow the company's app to track your driving. If they determine you are a safe driver, you will pay a lower rate.
RELATED STORIES: Telematics: How It Helps Your Teen Driver Stay Safe
Optional Discounts
Root offers additional options to its traditional liability, collision and comprehensive coverage. These add-ons include:
Roadside Assistance: Root includes this service for customers at no additional cost. Roadside coverage is limited to three incidents per year and reimbursement of $100 per incident.
Car rental program

: If your vehicle is in store, Root will cover the cost of obtaining a rental car.
Property damage from uninsured motorists

: Eight states require this type of coverage. Root covers the costs of any damage to your property caused by an uninsured driver in a collision.
Injury Protection

: Because 17 states require it by law, Root offers this insurance option. Regardless of fault, it covers medical expenses and lost wages for you and your family members if you are involved in a car accident.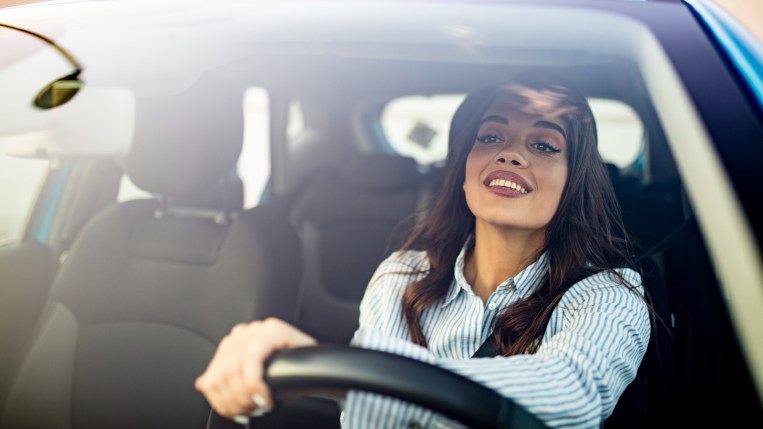 Medical payments

: This coverage will cover certain medical expenses following an accident for you and your family members. Eight states require this type of coverage.
Uninsured and underinsured motorist

: In the event of injury in an accident caused by an uninsured driver, this coverage will cover your medical expenses.
Root also offers a Lyft on Us option, which covers the cost of riding the service on select holidays. This way you can enjoy a free ride without having to worry about how to get home if you decide to have a few glasses of wine. Root will also provide you with a hassle-free SR-22 form. You can get the form quickly through the Root app.
What are the benefits of Root auto insurance?
Root Insurance caters to good drivers with its low rates. They claim they can save you up to $900 a year on car insurance.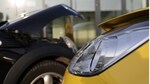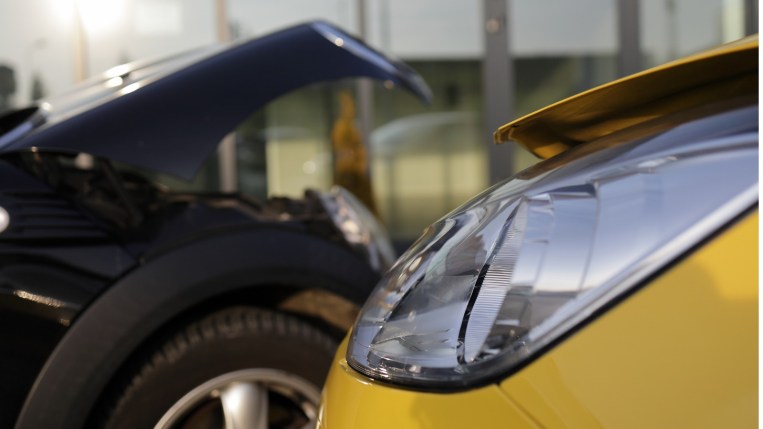 Other benefits that may lower your rates include:
Interactive app: The Root app is very user-friendly and can do almost anything related to your insurance coverage through its app with ease. According to their website, you can file a claim in as little as three minutes through the app.

Discounts for non-distracted drivers: Root is offering a 10% discount to drivers who don't use their phones while driving and a discount to drivers of Teslas and drivers who use Tesla autoguiding, or another form of automated driving.
Referral bonus: One benefit that sets Roots apart from all other insurers is that they offer a referral bonus if you ask a friend to sign up.
How much does Root Insurance coverage cost?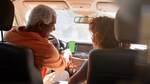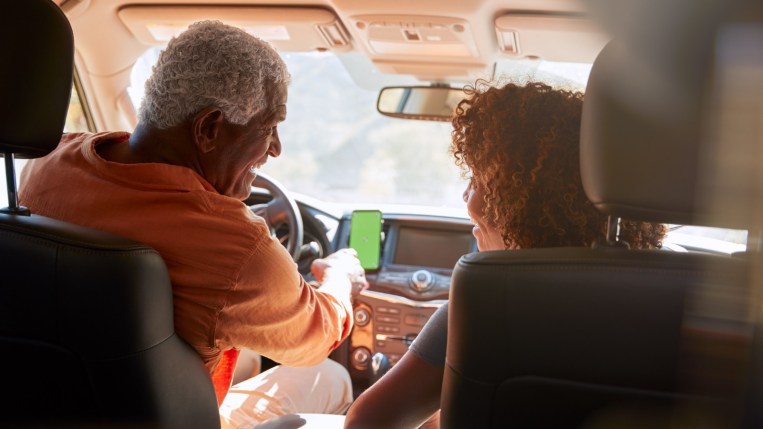 While it's hard to get an exact quote from Root initially because they want to know your driving habits, researching Clever shows that the average monthly premium for Root insurance costs $153.
Savvy collects data from consumers' current policies, including information on rates, age, marital status, and other demographic data. The statistics provide a representative sample used as a general guide. Learn more about Savvy's methodology.
See how their average annual rates stack up in the table below.
| | | | |
| --- | --- | --- | --- |
| age range | Genre | Civil status | Average annual rate |
| 18 to 24 | female | Single | $2,929.93 |
| 18 to 24 | Male | Single | $2,279.66 |
| 18 to 24 | female | married | $2,934.33 |
| 18 to 24 | Male | married | $3,110.16 |
| 25 to 34 | female | Single | $1,904.19 |
| 25 to 34 | Male | Single | $2,046.67 |
| 25 to 34 | female | married | $1,996.16 |
| 25 to 34 | Male | married | $1,808.45 |
| 35 to 49 | female | Single | $1,902.58 |
| 35 to 49 | Male | Single | $1,769.67 |
| 35 to 49 | female | married | $1,943.87 |
| 35 to 49 | Male | married | Unavailable |
| 50 to 69 | female | Single | $2,403.44 |
| 50 to 69 | Male | Single | Unavailable |
| 50 to 69 | female | married | $2,532.39 |
| 50 to 69 | Male | married | $2,706.97 |
Source: Clever
Will my driving record and credit score impact how much I pay for root insurance?
Root relies more on your driving habits than other insurance companies to come up with your quote. During your two-week test period, the focus will be on your driving abilities. Insurance companies also rely on your driving record and, in most states, your credit score when offering a quote. Let's take a closer look at the likely impact of each of these factors on your Root insurance quote.
DUI
the NHTSA reports that drivers under the influence of drugs or alcohol cause a third of all car deaths. As a result, insurance companies check driving history for these and other types of violations. Since Root favors good drivers, those with DUIs may want to request insurance quotes from multiple providers to see which one meets their needs.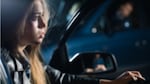 car accidents
Since Root bases its quotes largely on your driving experience, you'll likely get a higher quote if you've recently been involved in an at-fault car accident. Specifically, drivers can expect insurance premiums to increase by 50% per year over five years, according to Zebra.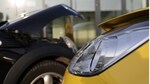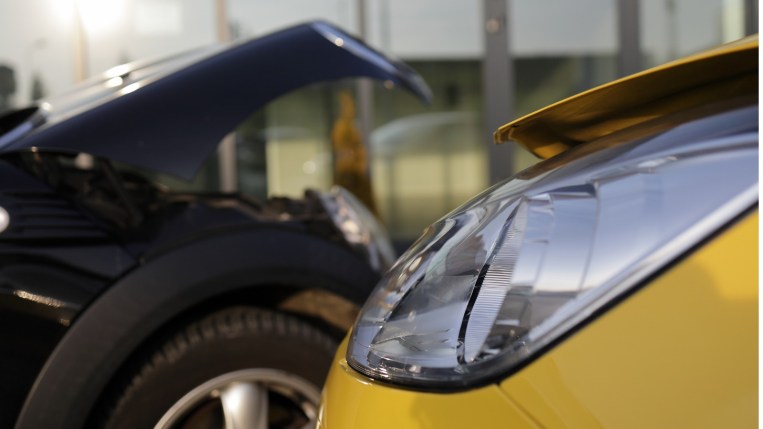 Credit score
According to Zebra, drivers with bad credit scores pay 115% more for car insurance than drivers with exceptional credit. However, keep Root on your list if your credit score is below average. Root does not use credit ratings in its premium price calculation. Instead, Root relies heavily on driving history.
Root says using credit scores to determine insurance is "biased" and explains on its website: "We believe your price should be determined by how you drive, not who you are. That's why Root has pledged to remove credit scores from our premium price calculation, becoming the first auto insurance company to do so.
How satisfied are Roots Insurance customers?
Researching complaints about an insurer can help drivers know if the insurer is right for them.
The National Association of Insurance Commissioners (NAIC) compiles consumer complaints about insurers. It sets the industry average of complaints at 1.0, meaning a company with a score of 0.5 has half the number of complaints on average. According to the NAIC, Root's score is 3.98, which means the company receives nearly four times the average number of complaints compared to the industry average.
Root Insurance Financial Background
Based in Columbus, Ohio, Root was founded in 2015 and started issue premiums in 2016. Although not yet available in all states, Root auto insurance coverage is expanding with availability in at least 32 states.
No rating on finances
Rating services such as Moody's, Standard & Poor's and AM Best have not yet assigned financial ratings to Root. As a result, not much is known about the financial condition of Root Insurance.
However, the insurer does not fly entirely under the radar. A 2019 report from Standard & Poor's said the company was "growing like a weed" and generated a sharp increase in premiums, from $4 million in 2017 to $106.4 million in 2018. According to the report, Root was the third auto insurer to fastest growing in 2018. Moreover, the report noted that Root increased its losses in 2018 to $58.3 million in 2018 from $15.6 million in 2017.
Related Insurance Stories: