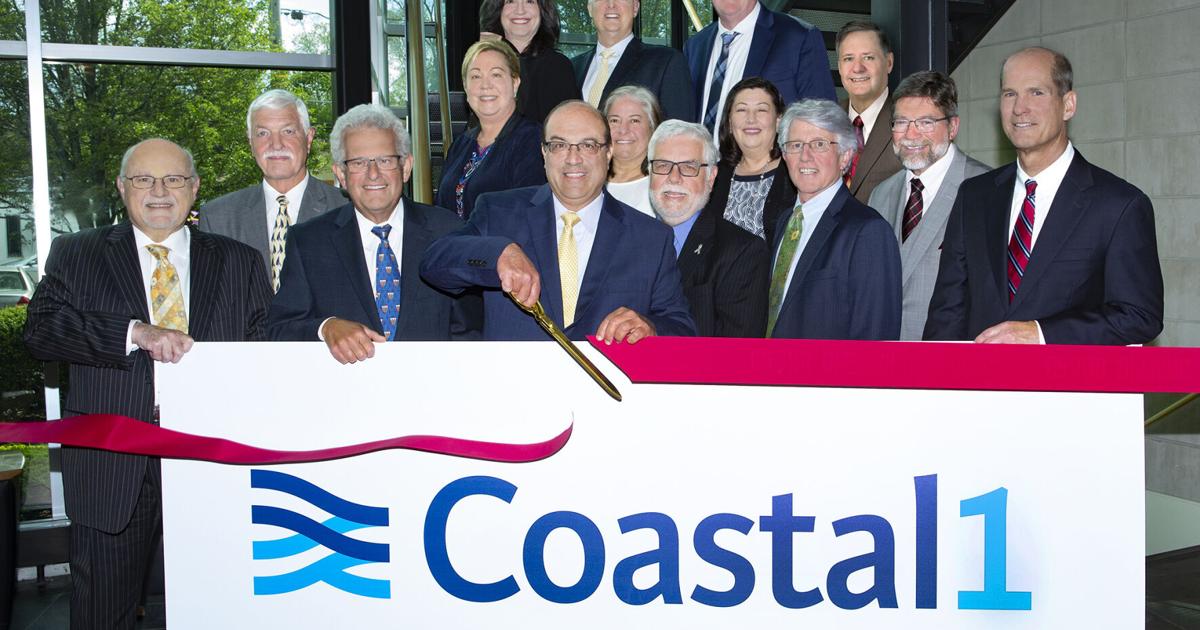 Pawtucket Credit Union has changed its name to Coastal1 | Business
PAWTUCKET – Pawtucket Credit Union has changed its name to Coastal1 Credit Union, effective May 18.
Coastal1 says the change came after "long and careful consideration, and while Credit Union's hometown of Pawtucket remains a priority, the new name more accurately reflects the wider market that Credit Union now serves."
In 1928, Pawtucket Credit Union was established in a one-room office in Pawtucket. Since then, it has 17 branches in a dozen communities across the state and nearly $3 billion in assets.
"Our name has changed, but our commitment to our members and the communities we serve has not," President and CEO Brian Azar said in a press release. "We look forward to continuing to deliver the smarter way to bank. »
Transitioning to the new name will be exceptionally easy for members, Coastal1 said, because only the name changes. The cash routing number and all member account numbers will remain unchanged. "Members will continue to receive the same high-quality, personalized service from the same dedicated staff they have come to know and trust, and deposits will continue to be insured by the National Credit Union Administration," said Coastal1.
Coastal1 is a state-chartered credit union with 17 full-service offices in Rhode Island and a loan origination office in Foxboro. It currently brings in $2.85 billion in assets.