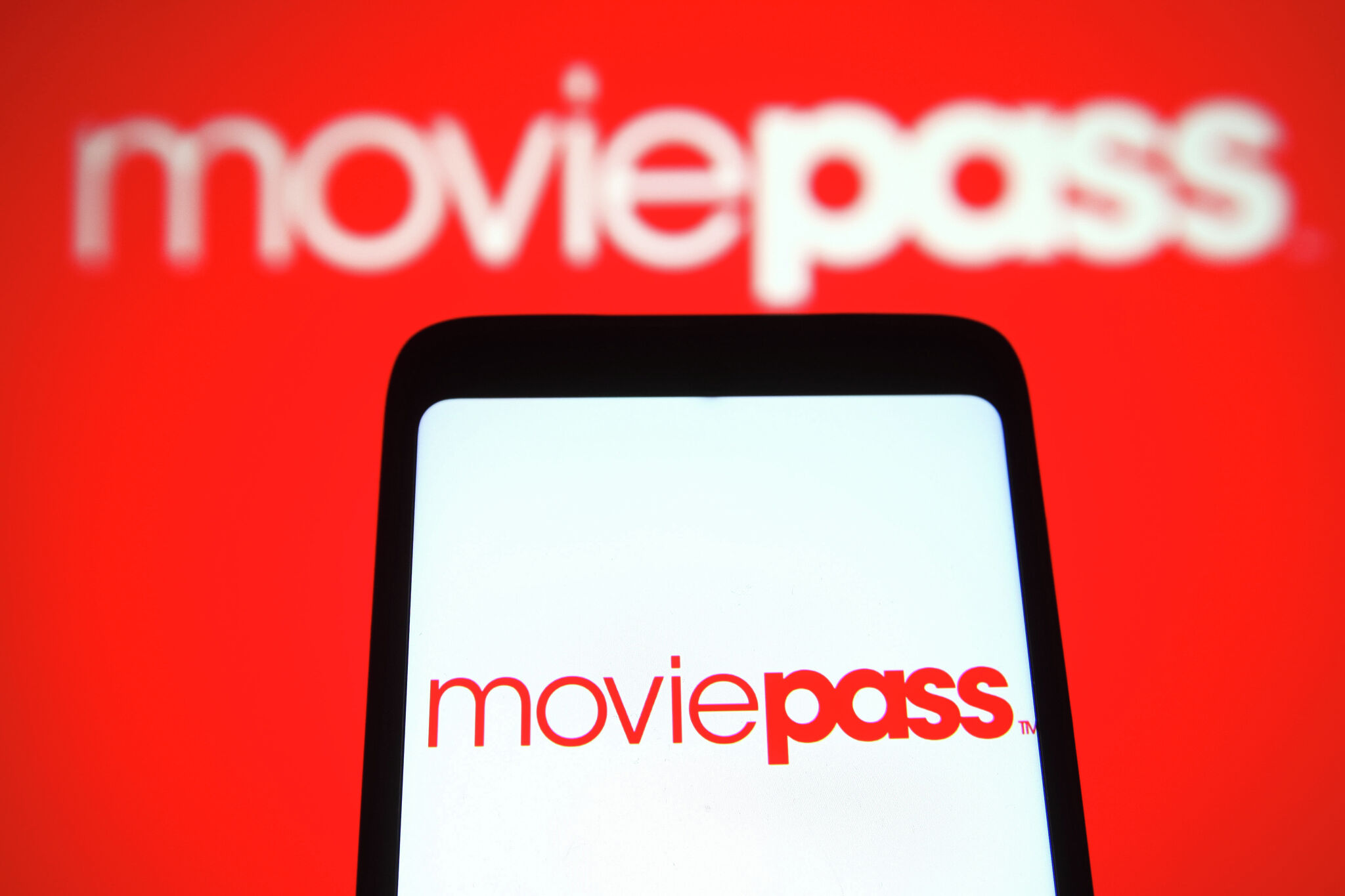 MoviePass is back, and I couldn't be more excited to help destroy it again.
Business 101 probably cautions entrepreneurs against comparing their products to the Hindenburg disaster in pitch meetings, but there's probably no better analogy for MoviePass, a startup that, in its 2018 summits, covered the cost of more than 50 million movie tickets while expecting little in return from subscribers. . The deal seemed so good that despite my evangelistic enthusiasm for it, many friends actively avoided signing up, thinking they would be complicit in the fraud.
To my friends' credit, it's become one of the great financial disasters in recent history that isn't called Quibi. Corn MoviePass is making a comeback this summer, apparently, one way or another, with a similar app, a revamped business model, and new technology that its executives say will fix past issues and finally bring the app to life as planned. I am very skeptical and equally delighted.