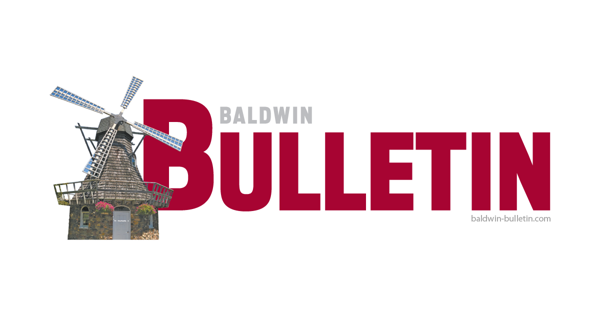 Is the annuity the best option for me? | Opinion
Annuities can cause people to fall into one of three categories:
1) I don't really understand them
3) Keep them as far away from me as possible
Typically, when someone has experience with annuities, good or bad, they fall into category 2 or 3. Annuities are complex products that require careful consideration before embarking on a contract – because it That's exactly what it's all about: a contract, with rules and restrictions by which breaking them can create costly penalties for the owner of the annuity.
There are several types of annuities, so let's keep it general. Annuities can be a great way to protect yourself against market downturns. Some offer a stream of income that is backed by the strength and claims-paying ability of the insurance company, but only for a certain period of time. Some offer a stated loss limit and a stated win limit. Others give you more market participation. However, other annuity benefits may include return of premiums, guaranteed lifetime withdrawals, catastrophic provisions, and inherited benefits.
Most annuities have the same drawbacks, but some can be specific to the type of annuity and a common concern is access to money. Access to only 10% of the balance per year is a common restriction. So if you need cash, an annuity might not be the best fit for you. Finally, while some annuities can protect your downside, they can also limit your upside potential. Too much protection can lead to potential loss of revenue.
Just as there are other advantages, there are other disadvantages; so be sure to have a thorough discussion with your advisor before committing to an annuity. Remember that these are complex products that should be carefully considered before purchasing. Make sure your advisor explains why this solution is in your best interest and how it fits your ultimate goals and needs before you get started.
Jose Alvarez is a financial advisor at LPL. Securities and advisory services are offered by LPL Financial (LPL), a registered investment adviser and broker-dealer (Member FINRA/SIPC). Insurance products are offered by LPL or its affiliates under license. WESTconsin Credit Union and WESTconsin Investment Advisors are not registered as dealers or investment advisers. Registered representatives of LPL offer products and services using WESTconsin Investment Advisors and may also be employees of WESTconsin Credit Union. These products and services are offered by LPL or its affiliates, which are separate entities and not affiliated with WESTconsin Credit Union or WESTconsin Investment Advisors. The titles and insurance offered by LPL or its affiliates are:
Not insured by the NCUA or any other government agency Not guaranteed by the credit union Credit union deposits or bonds may lose value