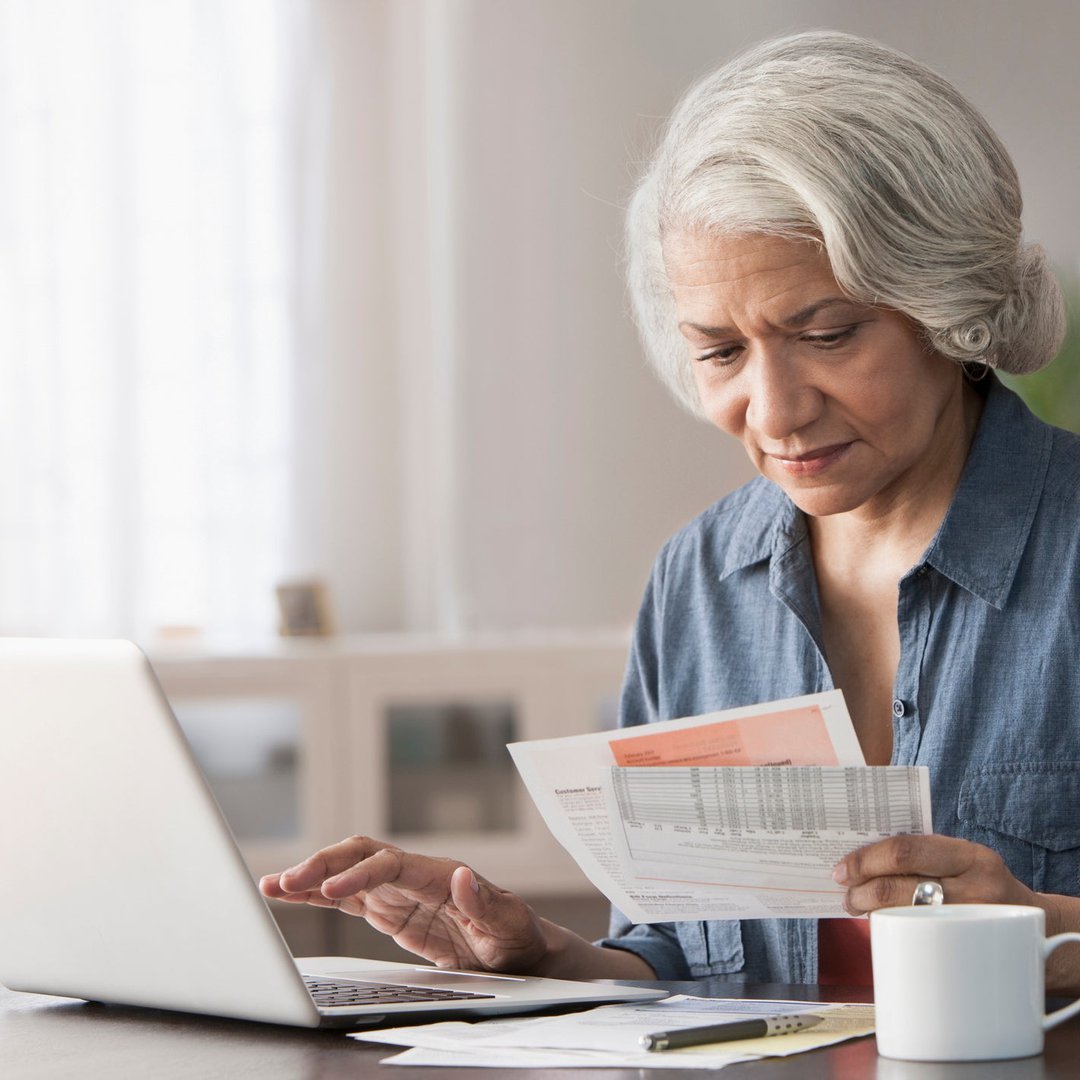 How Paying Bills Like Netflix Can Boost Your Credit Score
This free service can help you boost your credit score.
---
Key points
The most common bills that matter to your credit score are credit cards, car loans, student loans, and mortgages.
Experian Boost is a free service that lets you pay utility bills, cell phone bills, and even streaming services like Netflix.
Those with limited credit histories as well as those with low to fair credit scores tend to benefit the most from the service.
---
Your credit score is one of the most important financial numbers in your life. Financial institutions use it to determine if you qualify for a loan or a credit card, as well as your interest rate. Your score can also determine how much you pay for your insurance premiums, and many employers and landlords pull your credit as part of the screening process.
With so much at stake, it's important to consistently maintain a good credit rating. There are three major credit reporting agencies – Experian®, TransUnion® and Equifax® – that keep a record of your credit history. This is also known as your credit report. Your FICO (Fair Isaac Corporation) score is based on information in your credit report and consists of the following:
35% Record paying bills on time
30% Amount due
15% Credit history
10% mixed credit
10% Recent credit applications
In order to obtain a FICO score, you will need six months of credit history to assess your creditworthiness. The most common bills that matter to your credit score are credit cards, car loans, student loans, and mortgages. Typically, your payments for your cell phone, utilities, and other monthly payments you make don't impact your credit score. So if you have a limited credit history or don't have a loan or credit card, how can you improve your score?
Get a credit for your regular monthly bills
Experian, one of the three credit bureaus, recently launched a program called Experian Boost. It can credit you to make payments for your phone bills, utilities, and some streaming services. The service is free and to get started you connect the bank account you use to pay your bills to Experian Boost. If you already have an account with Experian, you can add this service under Reports and Scores.
Experian then searches your bank transactions to find one-time eligible payments to add to your Experian credit file. Popular bills that work with Experian Boost are Netflix, Disney Plus, Hulu, HBO, AT&T, Spectrum, and Verizon. You must make payments using your bank account. Invoices need at least three months of payments within a six month window to be eligible for Experian Boost. The service does not record payments made with a credit card.
By adding payment history for these types of invoices, you can create a positive payment history. Since payment history is the most important factor in determining your credit score, these records can help you boost your credit instantly. Experian Boost only uses timely payment histories on these accounts, so late payments will not lower your credit score. Another factor that determines your credit score is the length of your credit history. These additional accounts can improve your score by showing more evidence of active accounts and positive payment history. So far, more than 4 million Americans have used this service.
Who should use this service?
If you have little or no credit history or if you have an established history and are looking to increase your credit score, this service may be useful to you. Anyone can sign up for this service, but those with limited credit histories as well as those with low to fair credit scores tend to benefit the most. According to Experian, 87% of people with very poor scores saw an increase and 63% of people with fair scores saw an increase. But not everyone will see an improved score.
According to Experian, the average user who received a boost improved their credit rating by 13 points. One important thing to consider is that your credit score is calculated based on the FICO Score 8 model. But financial institutions use many different credit scoring models. Since the lenders and insurers you deal with may use a different FICO score than the FICO 8 score, Experian Boost may or may not benefit you.
Since it's a free service, if you're paying a utility, telecom, or Netflix bill with your bank account, Experian Boost might be worth considering. While it won't improve your score for all financial institutions, many use this FICO score because Experian is one of the top three credit bureaus. Program registrants also get a free subscription to Experian CreditWorks Basic, which offers services like credit monitoring and a free FICO score. It's important to be on top of your score and look for ways to improve it. Experian Boost can help, but you still need to keep making payments on time and consider the other factors that make up your credit score.
Alert: The highest cash back card we've seen now has 0% introductory APR through 2023
If you use the wrong credit or debit card, it could cost you dearly. Our expert loves this top pick, which features an introductory APR of 0% until 2023, an insane cashback rate of up to 5%, and all with no annual fee.
In fact, this map is so good that our expert even uses it personally. Click here to read our full review for free and apply in just 2 minutes.
Read our free review