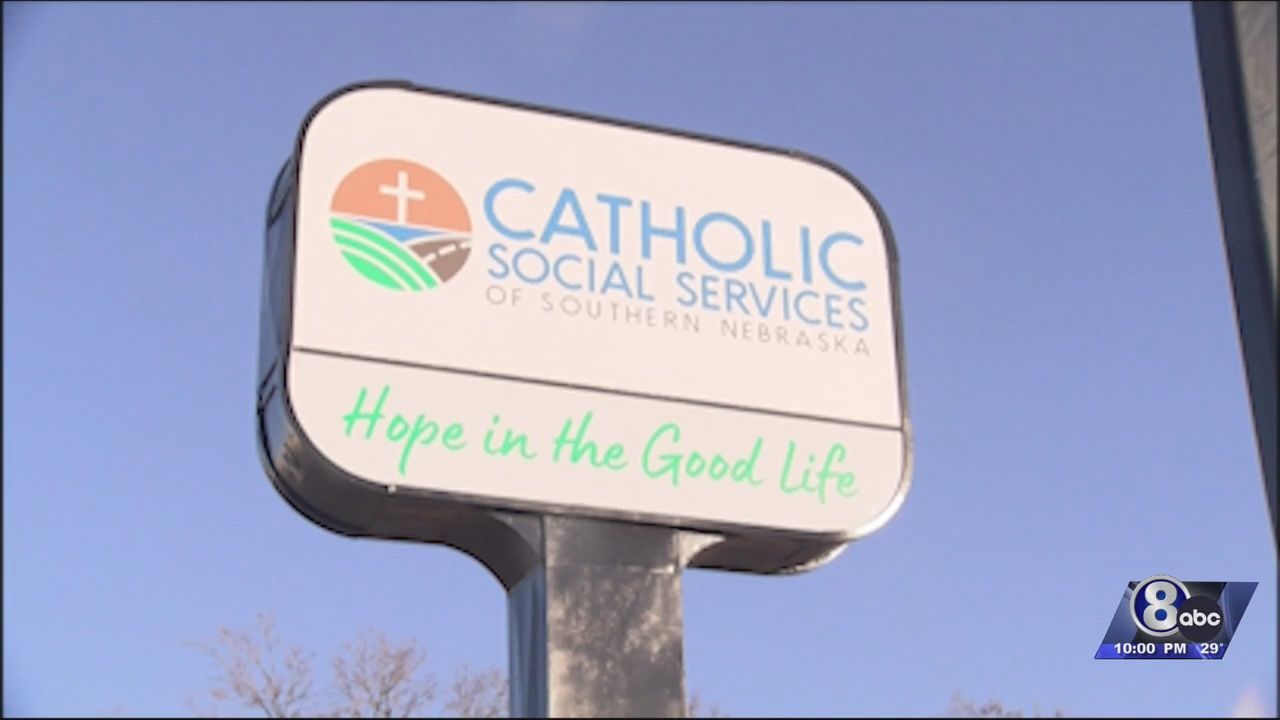 HOPE IN THE GOOD LIFE: Refugee resettlement centers need donations
Catholic Social Services are in desperate need of donations as the Afghan refugees arrive.
LINCOLN, Neb. (KLKN) – Hope in the good life.
The motto of Catholic Social Services speaks volumes about the hope they want to bring to refugees and immigrants who find a home in Lincoln.
By early 2022, Lincoln will host nearly 400 Afghan refugees.
Community support is needed more than ever.
Pim Picha, director of refugee resettlement programs for Catholic Social Services, said: "These people come with no credit history, they just come with a bag, some don't even have a bag. "
From things like deodorant to sheets, to general accommodation, basic necessities are very necessary, especially on short notice.
"We get a week's notice, and sometimes the flight will arrive at night," Picha said.
Catholic Social Services strive to provide refugees with housing and basic needs, but with so many arrivals in, they look to the community for donations and volunteers.
"I want to thank all the donors who help us in this task, because without them, I mean, we cannot provide the service to the refugees.
The center has a critical need for sofas, cribs, kitchen tables and chairs, as well as lightly used washers and dryers.
The list continues for other items currently needed and can be found on the centre's website.
There is also an online registry to donate with a few clicks, which you can find by clicking here.
Volunteers are also needed to provide transportation to things like appointments while the refugees are rising.
Picha said: "I have a heart for them because they are people who are forced to leave the house, believe me, no one wants to leave the house unless they really, really need to. . "
The mission of Catholic Social Services is to provide a home for refugees who may have lost everything, and a little "Nebraska Nice" can go a long way.
"Be more understanding of newcomers. They are just new, everything is new to them, "said Picha," This is the hope they expect from our community to help them thrive again.
Donations can be dropped off at the centre's location at 2241 O St during opening hours:
Monday to Thursday 9 a.m. to 12 p.m. and 1 p.m. to 4 p.m.
Friday 9 a.m. to 12 p.m.
For more information on donating or how to volunteer, visit https://www.cssisus.org/helprefugees/helprefugees.html.