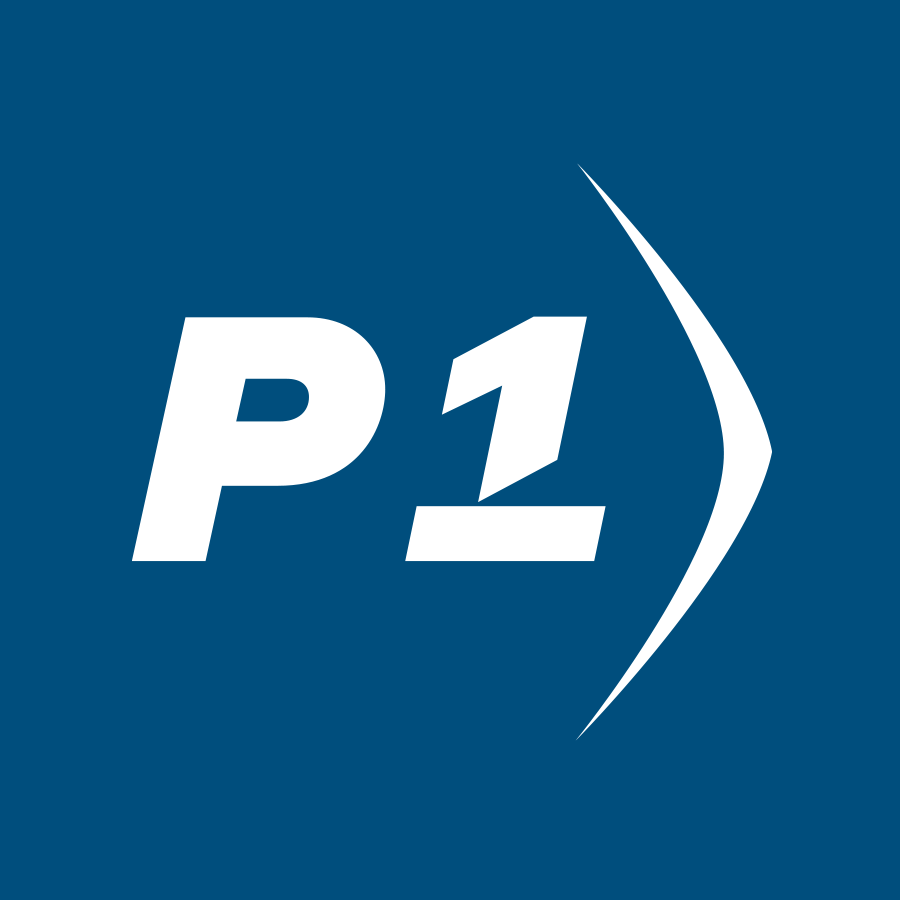 Full Time Police Constable Job – Tisbury Police Department
The Tisbury Police Department is looking to fill several full-time constable positions.
Tisbury, also known as Vineyard Haven, is located on the beautiful island of Martha's Vineyard.
This recruitment is only open to candidates who, at the time of applying for this position, have successfully completed and obtained certification from a full-time police training academy recognized by the Municipal Police Training Committee (MPTC) or are currently attending a full-time police academy recognized by the MPTC. Out-of-state applicants should contact the MPTC at 781-437-0300, www.mass.gov/mptc, to verify their eligibility for certification.
Applications for employment can be obtained in person at Tisbury Town Hall or the Tisbury Police Department. Applications can also be obtained online at www.TisburyPolice.org under "Apply Now" on the main homepage. The fillable form can be completed digitally and must be printed, notarized and then submitted in person or by mail to the Town of Tisbury (PO Box #1239, 51 Spring St. Vineyard Haven, MA, 02568) ATTN: John W. Grande, Personnel director. An updated resume must also be included with the submitted application.
The application process will remain open until all positions are filled. All applications will be reviewed and added to an eligibility list. The most qualified candidates will be invited to one or more interviews and/or other assessments. All applicants will be notified of their status in the process as soon as a decision has been made regarding their individual application.
Nomination of final candidates will depend on the results of pre-placement requirements, including criminal, automobile and credit background checks. As well as a physical exam, drug screen and a thorough background investigation.
The Town of Tisbury is committed to a diverse workforce and welcomes applicants with disabilities and/or from multicultural communities. EOE.
++Minimum qualifications:++
U.S. citizen, 21 years of age or older, valid MA driver's license, and ability to obtain an MA LTC Applicants must pass an oral interview, police chief interview, background investigation, medical exam , psychological examination, MPTC approved police academy and must be able to perform the essential duties and responsibilities of a police officer.
Tisbury Police Department special assignments include: School Resource Officer, Detectives, Evidence Officer, Justice Officer, MVLEC-TRT (Tactical Response Team), Department Armorer MVDTF (Martha's Vineyard Drug Task Force) and firearms instructor.
Base annual salary range for police officers: $75,126 – $99,702. The highest salary at the end of the current contract (2024) is $101,706 Moreeducation incentives, shift differentials, OCI differentials, and specialty allowances.