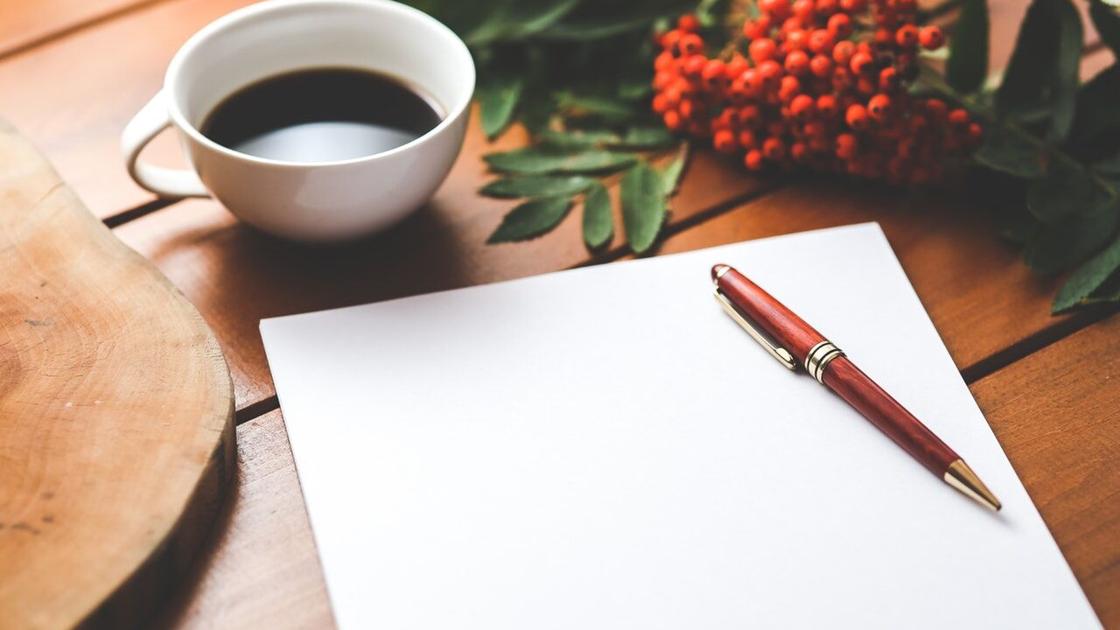 Danville Speaks: Letters to the Editor for the Week of September 17, 2021 | Local News
Thank you very much SO-OOO for the recent column by Steven Doyle ("Spread Your Views on Germs in Private," August 29). Incredulous, silly, incomprehensible and mean are just a few adjectives I can think of to describe the views of people who refuse to get vaccinated and / or wear masks. They are not bad people, for we are all children of God who sin daily and need to plead for God's forgiveness.
My wife and I are both immunocompromised due to age and certain medications. We have maintained a relatively quarantined lifestyle since mid-March when our nurse / ER daughter revealed she had been exposed but had no symptoms when her family visited her several days earlier.
Subsequently, we received our Moderna vaccines when they became available a few weeks later. No bad reactions – just some local muscle pain relieved by cold compresses applied almost immediately after the injection. The second reminder was received with joy four weeks later at Sovah Health, where we were treated wonderfully.
My first quarantine was when I was 6 in a boarding school in South India, where my parents were Lutheran missionaries. The disease was chickenpox. Two years later I contracted diphtheria which required hospitalization in an English hospital 40 miles from my home because I had the laryngeal form.
If the diphtheria membrane that formed had broken off when coughing, it could have blocked the opening to my trachea and required an emergency tracheostomy. Mom stayed with me for two weeks, while Pop and my younger brother suffered from the nasal form at home.
Many other forms of contagious diseases surrounded us: leprosy, smallpox, whooping cough, tetanus, amoebic dysentery and many others.
We only experienced the fear of polio when we returned to the United States. Every summer when it was hot like today, the public swimming pool was the only relief from the outdoor activities. Because this turned out to be a main source of the spread of the virus, all swimming pools were closed.
President Franklin Roosevelt was confined to a wheelchair due to polio affecting his lower spinal cord. If your upper spinal cord was affected, you spent the rest of your life in an "iron lung". He breathed for you by increasing the pressure inside a huge metal tube with "windows" to see in or out.
Plugged into an electrical circuit, a huge bellows-shaped device sucked in the "good" outside air, then increased the pressure inside the tube to expel the "bad" air from the patient's chest. A mechanical form of artificial respiration. If the electrical circuit was cut, an alarm sounded and manual pumping was performed 20 times per minute.
I had to do this once while the patient was transferred to another hospital. His mentality and / or his life was literally in my hands for almost an hour.
But we don't dread it anymore. Why? Because of the vaccines.
When I hear complaints about the COVID-19 masking or vaccination today, I ask people, "Have you heard of anyone in Danville who recently contracted polio, smallpox, diphtheria? , whooping cough or tetanus? So far the answer is no.
"What about COVID-19? The answer is yes. "Always!
Vaccinations work, guys! Moderna is 96% effective! You can now go to Walgreens or CVS pharmacies to get tested and / or vaccinated for free.
My sincere thanks to these two companies, to Sovah Health, and to all the healthcare professionals who are helping to end the pandemic.