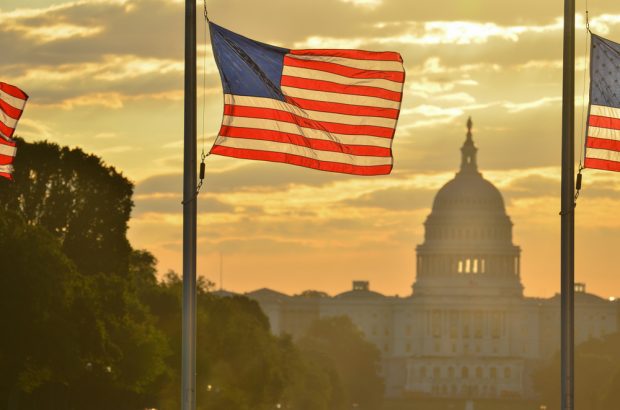 CUNA tops $6.5 million in spending to support bipartisan campaigns
On Tuesday, CUNA and its federal political action committee CULAC announced they would spend more than $2.5 million to support eight "credit union champions" who are running for Senate and House seats. United States officials in November. Together with Tuesday's announcement, that brings total campaign spending to at least $6.5 million so far this year.
According to CUNA, the multimillion-dollar new spending follows more than $433,000 spent on campaign ads during the primaries.
CUNA officials said the $2.5 million announced Tuesday will go toward targeted political ads supporting the following candidates:
Senator Catherine Cortez Masto (D-Nev.)
Representative Don Bacon (R-Neb.)
Rep. Sanford Bishop (D-Ga.)
Representative Ashley Hinson (R-Iowa)
Rep. Annie Kuster (DN.H.)
Rep. Elaine Luria (D-Va.)
Representative Chris Pappas (DN.H.)
Rep. David Valadao (R-California)
"CUNA is committed to ensuring that candidates who champion the mission of credit unions to improve the financial well-being of all, whether Democrats or Republicans, can count on the credit union movement when it's about winning close races," CUNA Deputy Advocacy Director for Political Action Trey Hawkins said. "Our ads are designed to educate voters on why these pro-credit union candidates deserve their support."
CULAC works with state leagues to identify, vet and support congressional candidates who support credit unions.
"We're proud of our bipartisan record of supporting pro-credit union candidates in hundreds of races each cycle," Hawkins said. "We look forward to celebrating with this year's nominees on November 9 and welcoming them to the 118th Congress in January.
According to CUNA, CULAC and state leagues supported 333 candidates for credit unions in midterm primaries with a success rate of 96%.