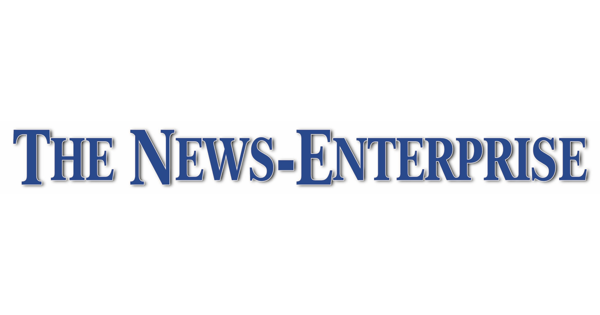 Abound CU Supports WKU Financial Camp | Company
Through a partnership with Abound Credit Union, Western Kentucky University's Center for Financial Success has expanded its boarding school summer camp.
According to a university press release, the new partnership with Abound Credit Union provides significant support for the camp and allows CFS to increase scholarships for campers, among other things.
"Abound is thrilled to support WKU's Personal Finance Summer Camp," said Ray Springsteen, president and CEO of Abound Credit Union, in the release. "Helping Kentuckians live better lives is one of Abound's primary goals. The credit union invests in financial education programs across the state, from elementary school through adults. Abound's Personal Finance Camp WKU is a great way to help more Kentuckians learn the basics of personal finance and lead better lives.
According to the statement, the personal finance summer camp runs until Thursday. The camp was launched in the summer of 2021 with 14 high school students. This summer, the camp is expected to host 30 students in grades 10 through 12 from Kentucky and Tennessee.
Campers spend five days on campus learning about personal finances and participating in a financial case study competition. The case study asks teams to build a financial plan for a fictional client with a presentation on the last day of camp, according to the release.
Kentucky Treasurer Allison Ball is scheduled to speak in person Thursday at the awards closing ceremony. Ball played a vital role in expanding access to financial literacy in Kentucky, including leading the creation of the Kentucky Financial Empowerment Commission and we appreciate his support of our camp, according to the release.