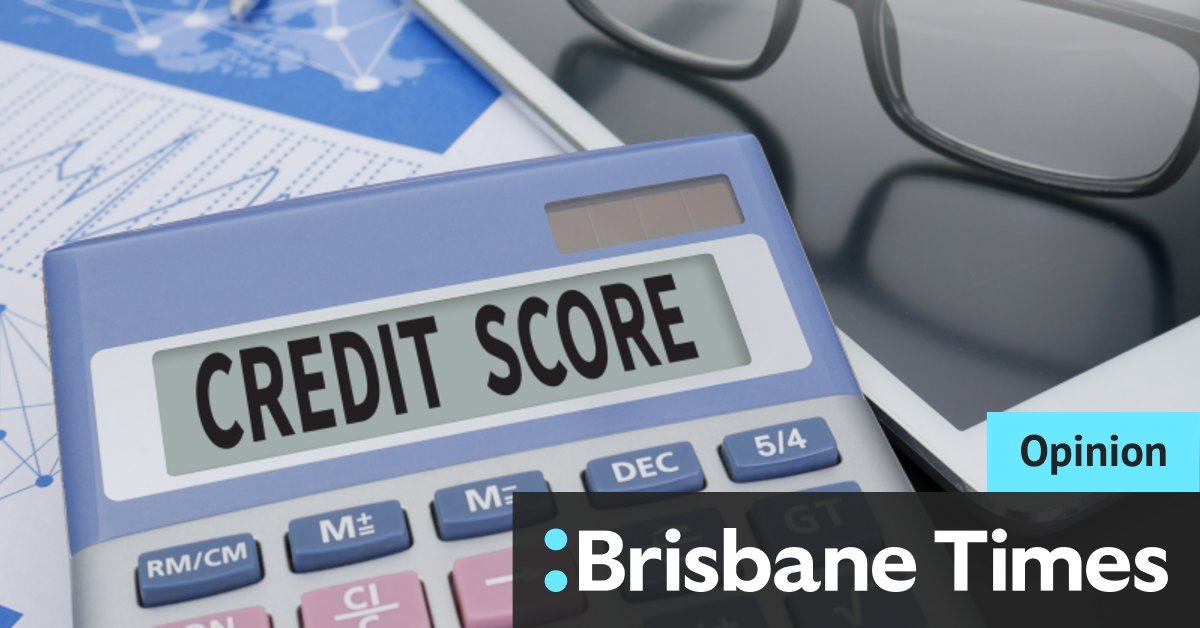 10 areas with the lowest credit scores in the country
The rural areas of New South Wales where you might be most likely to be turned away for a loan are Broken Hill, Bourke and Moree. Again, declining income seems to be a problem. All of them have average incomes of less than half of the wealthy suburbs of NSW.
Five northern Sydney suburbs top the credit score list. They are the leader Ku-ring-gai, which includes wealthy suburbs like East Linfield, where the average selling price of a house is $ 3.3 million. The others are Pennant Hills, Dural, North Sydney (Mosman and Chatswood) and Lane Cove.
"Average house prices in these areas are all over $ 1 million, with Mossman heading the table at $ 4.5 million," ClearScore said.
From an income perspective, the suburbs also have some of the highest averages in the country.
Compared to NSW, Victoria underperformed, with just two areas in the top 10 for credit scores. These are the Bayside area, comprising Brighton and the surrounding coastal suburbs, and the suburb of Stonington, east of central Melbourne.
Housing prices there are huge: for example, an average of $ 3.1 million in Brighton.
The rest of the top 10 is made up of two areas of South Australia: the eastern suburb around Burnside and the southern suburb around Mitcham.
WA only has the seaside suburb of Cottesloe on the high score list.
Of course, just because your area is generally good or bad with credit scores doesn't mean you are. However, your credit score plays an important role in whether or not a new home loan is approved.
Before applying, be sure to request your credit score from one of the many free services available. Tip: You may want to opt out of all marketing during the application process.
Loading
Some of the main things that hurt your credit score are late payments on bills or credit – as little as 14 days late in the case of the latter.
However, you may not be aware that multiple credit applications, especially close together, can lower your credit score as well.
It is therefore crucial to make sure that your credit report is impeccable and that your score is healthy before applying for a home loan refinance.
Nicole Pedersen-McKinnon is the author of How to Get Mortgage-Free Like Me. Follow Nicole on Facebook, Twitter or Instagram.